The Adjoint School
The Adjoint School is an annual research school in applied category theory. It aims to
foster an open-hearted and open-minded environment where new applied category theorists develop the skills of research,
welcome new researchers into cutting-edge research programs in applied category theory, and
grow and strengthen the applied category theory community
To learn more about the school, please visit the About page.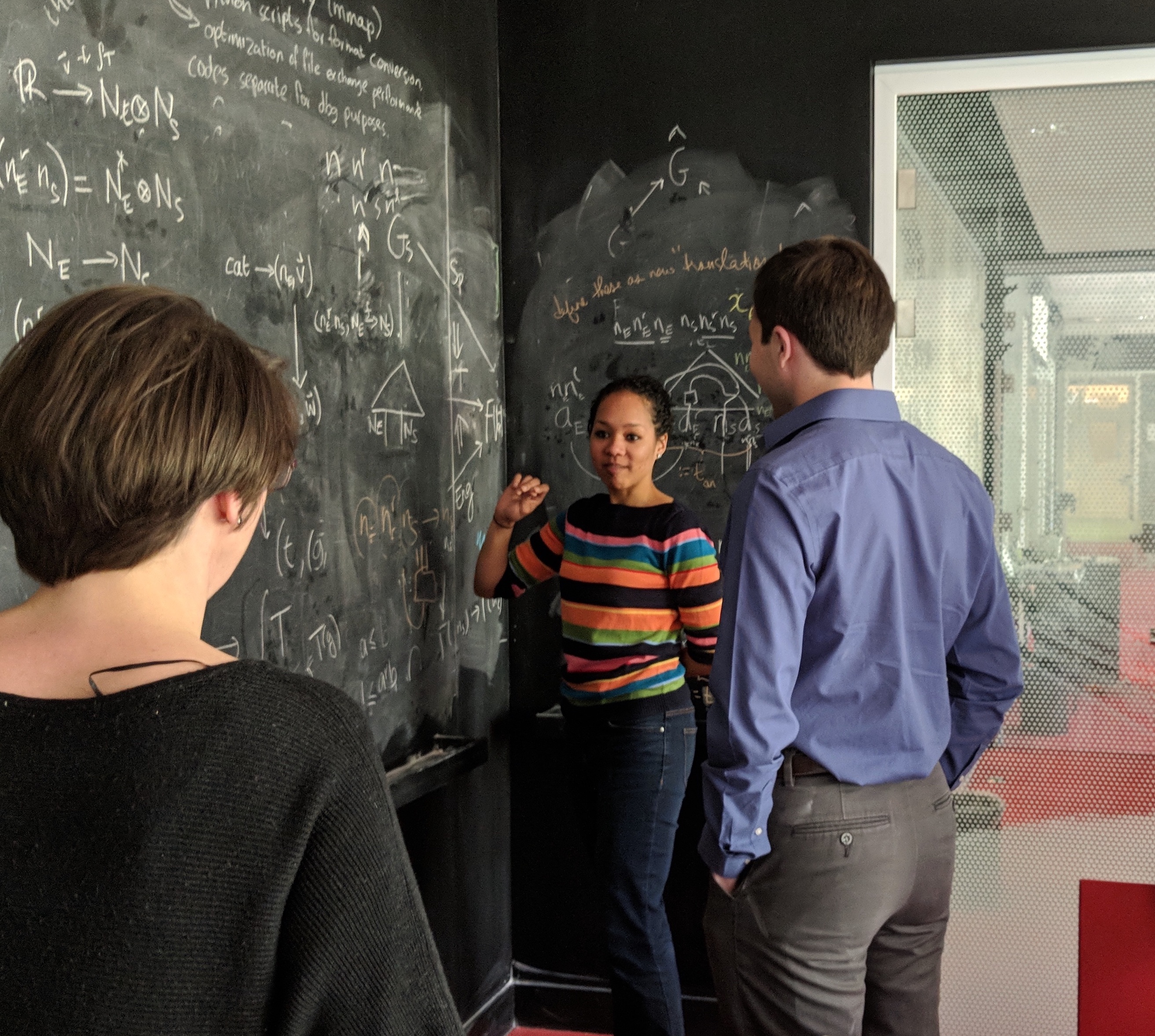 ---
Announcements
Nov 30, 2023. Applications are open! Apply by December 31 for the 2024 session.
Nov 27, 2023. Project descriptions for the 2024 session are available here! The 2024 application form will be available soon.
Oct 7, 2023. The organizers of the Adjoint School 2024 are Ana Luiza da Conceição Tenorio, Nathan Haydon, Elena Dimitriadis Bermejo, and Ari Rosenfield. The steering committee consists of David Jaz Myers, Daniel Cicala, and Brendan Fong.